Our delicious, sharing style menu is inspired by the British Isles, with carefully sourced local ingredients. Our Head Chef frequently changes the dishes to use the very best of what's in season. We offer a variety of small plates, allowing you to try a little of everything.
In addition, Albatross & Arnold offers a stellar wine list with twenty by-the-glass options, delicious cocktails and a range of exclusive whiskies and cognacs all expertly prepared by our dedicated and highly trained Mixologists.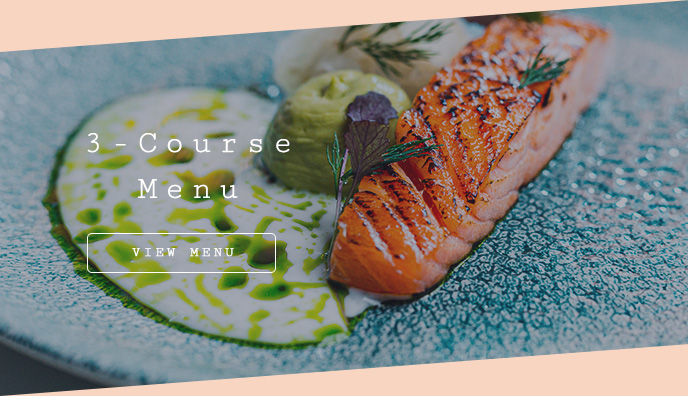 Simply fill in the form below and a member of our events team will be in touch within 24 hours to discuss options.
Enquire Now